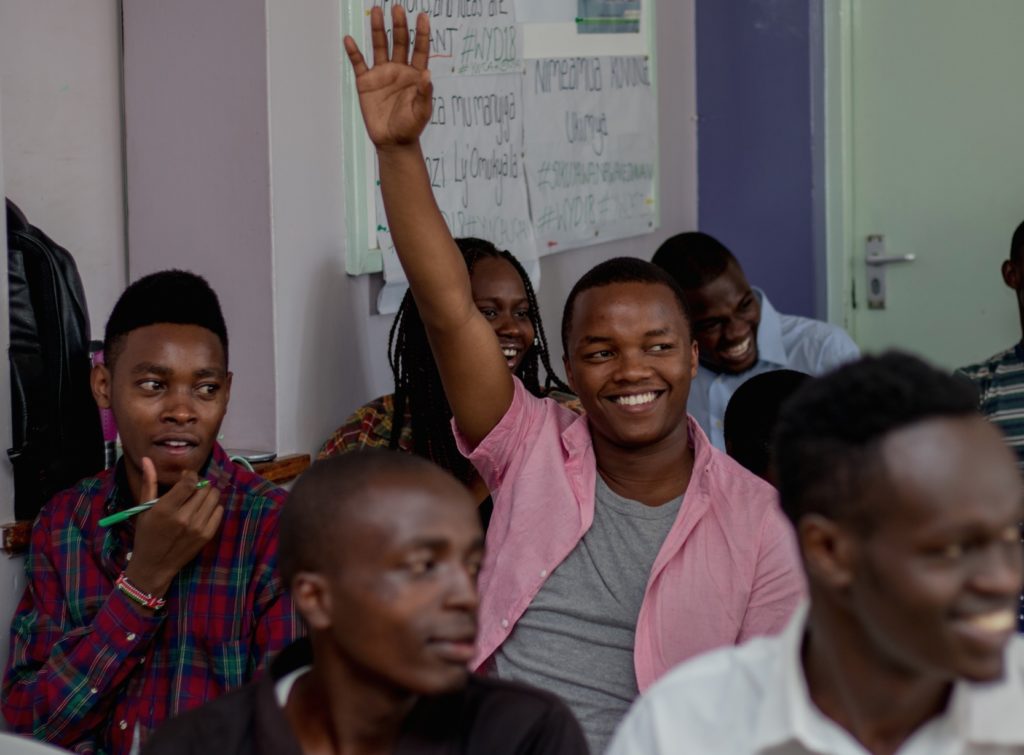 I thought I knew it all, until I joined LEMP
LEMP – I can't really get the words that can describe it. Is it a course, a program, or a class? I choose to call it a life-changing moment, because it is in LEMP that my life was transformed and where I discovered my purpose.
My first day experience while going to LEMP can be a summary of how my life was before I joined this life-changing program. It was Saturday morning, 26th January 2019. I woke very eager to start this program that my friend had introduced me to.
Well, my aim was just not to make my friend mad at me for not attending, hence I expected nothing. I tagged along with my sister and being on Saturday with less traffic jam we were in the city centre within minutes.
To cut the long story short we got lost for approximately 2 hours. Not because I don't know Nairobi, but because I thought I knew everything. I was following Google maps, and that's how I found myself straying in Industrial Area, yet the venue was at Y.W.C.A along Nyerere Road. Well, finally after wasting a lot of time and money on credit to call LEMP for directions, my sister and I got there very tired and exhausted.
My story shows how I used to live – thinking that I knew it all about life. That I was too intelligent to ask for directions. That I am so spiritual, God fearing and holier than thou.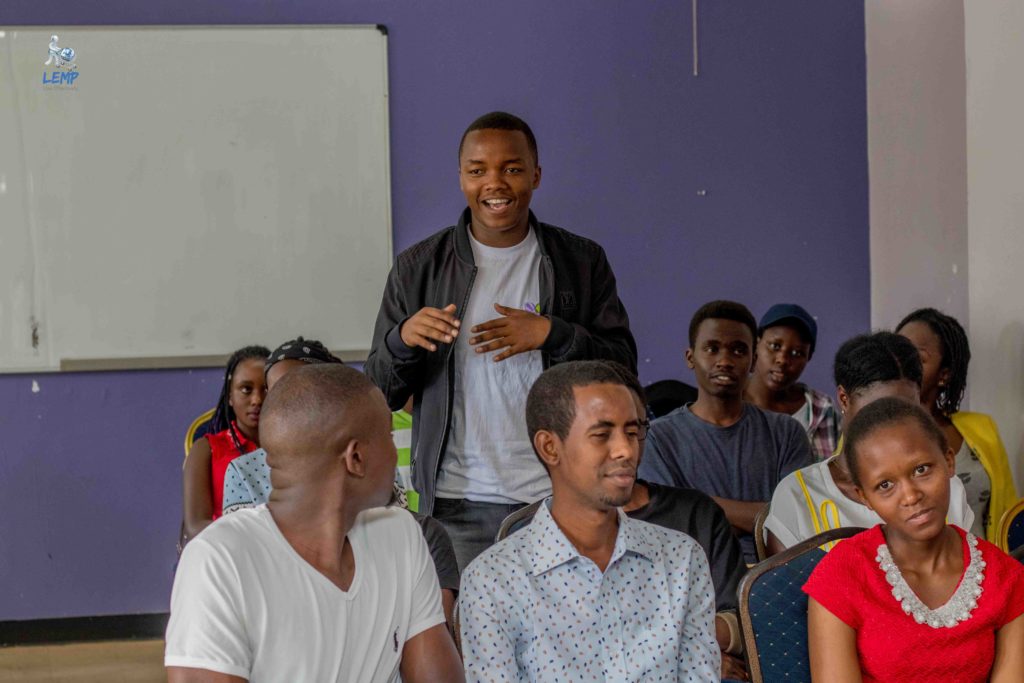 Then the moment came, the life-changing one. Yes, LEMP. The first session took me by storms and and I was so eager to get more of that stuff. I made a date with LEMP every Saturday and it became my form ya sato (My Saturday engagement).
My spiritual life, my purpose, my priorities and every aspect of my life, both my social and economical life was clearly defined.
I was impressed by the approach the program uses to teach, which recognizes that we are all from different backgrounds and we are on different paths to our destiny. I feel the program happened at the right time when I am building my life to what I want it to be.
I can say confidently that having gone through LEMP, I am now effectively equipped financially, spiritually, physically, mentally, socially, professionally and emotionally.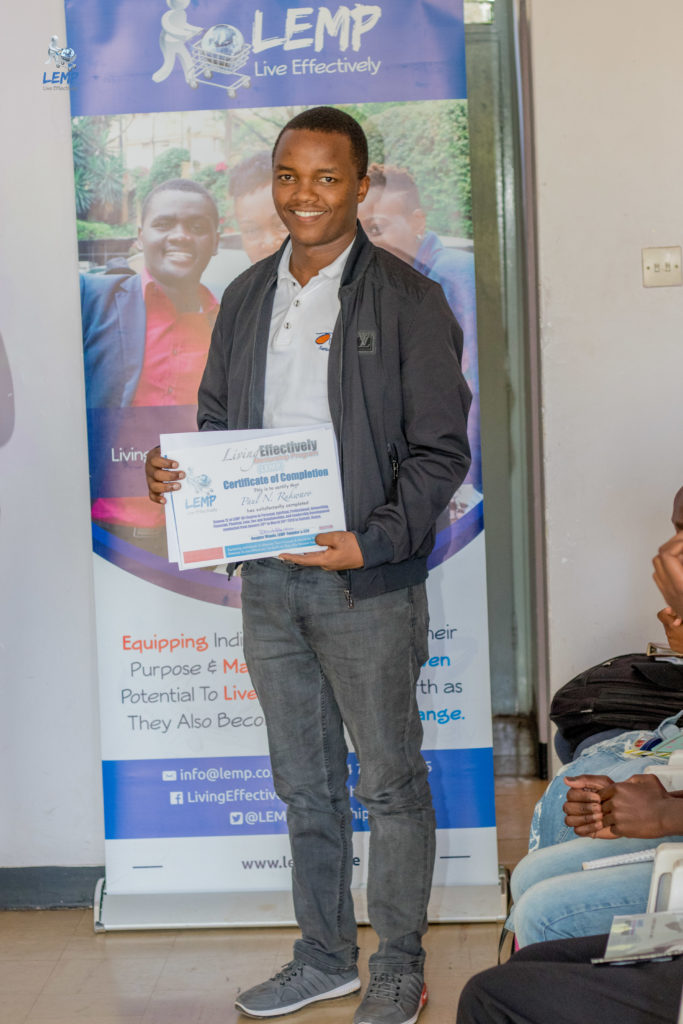 I will appeal to everyone wishing to discover their purpose to join LEMP, and you will not only benefit remarkably, but even those who/will look up on you will attest that indeed you passed through a great mentorship program. Thank you LEMP.
Paul Rukwaro, LEMP Season 12 Alumni and student at Jomo Kenyatta University of Agriculture and Technology (JKUAT).