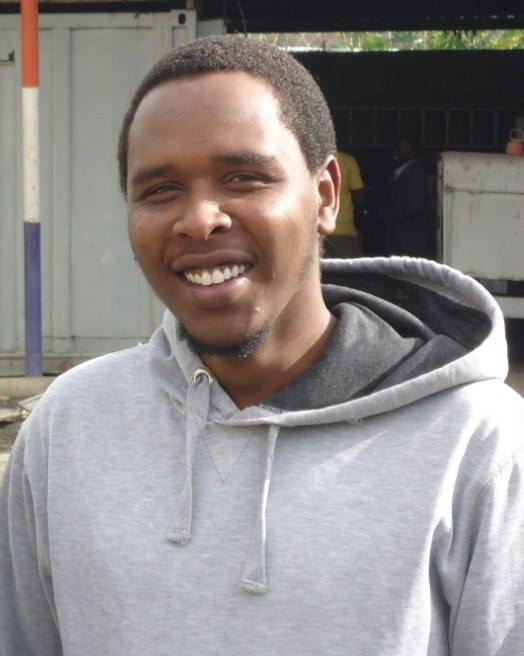 I can attest how transformative LEMP is
I'm grateful to God for the great work you are doing at LEMP of challenging individuals to live effectively and with great value. I have been privileged to attend the LEMP 101 Course, and I can attest of how transformative LEMP is.
I have improved on the values of time management in all my dealings, managing my environment and interactions, and exercising excellence in my actions.
I have also been reaching out in motivating and encouraging my friends circles who are stressed by life experiences. All the references is from the Bible, for we do not rely on human wisdom but on our Creator.
I have committed myself to be part of the LEMP family and looking forward to the 2019 calendar of events to be circulated so that we walk together in this.
Thank you and may God continually expand LEMP.
Kind regards
William Kedienye, LEMP Season 11 Alumni.