My Remarkable Journey of Self-Discovery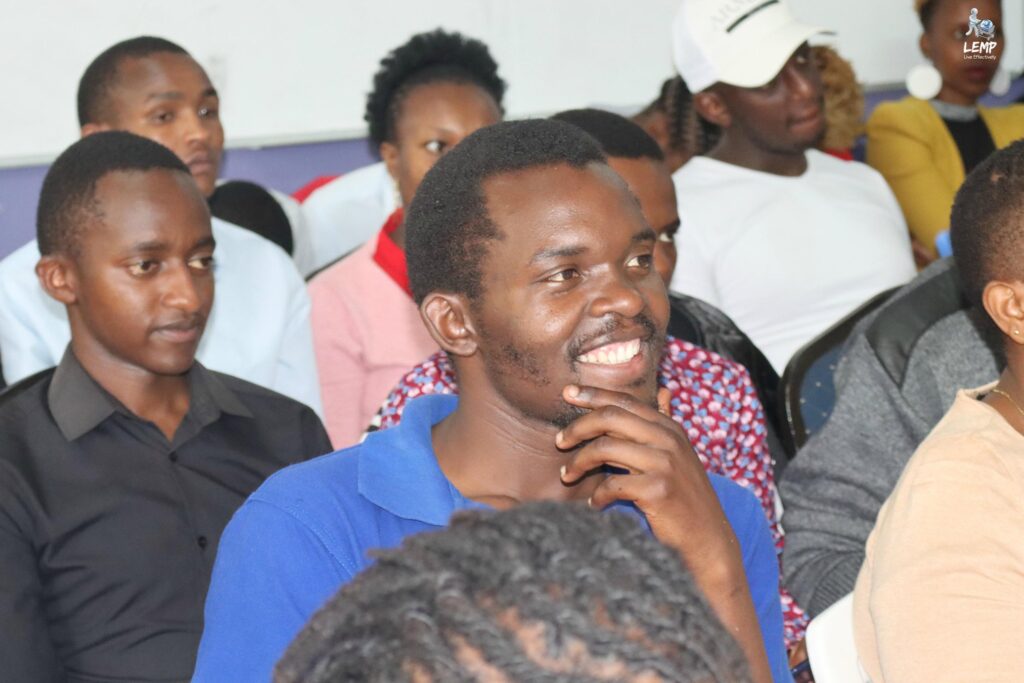 In the past, I had always considered myself "blessed," running around without a clear understanding of who Bernard Wesonga truly was. That all changed when I joined LEMP's first class. Let me take you back to how it all began.
I attended a Centonomy open day forum in Nairobi, where speakers shared their paths to financial freedom. Among them was Douglas Waudo, who spoke passionately about his financial challenges and the mentorship program he founded through Centonomy. His inspiring words about LEMP ignited a fire within me, prompting me to explore this opportunity further.
Without hesitation, I enrolled in LEMP, and that decision marked the start of an incredible journey. Through the program, I embarked on a profound self-discovery, uncovering hidden talents, untapped potential, and a newfound understanding of my true identity.

Before LEMP, I engaged in various activities to make money, but I lacked a clear sense of purpose. Attending LEMP with my wife had a profound impact on our family. It strengthened our bond and provided us with a clear sense of direction, revealing who we are and what we can achieve together. One module, in particular, focused on the roles and identities of men and women, which greatly benefited us. We continued to attend similar events and fellowships to deepen our understanding of God's teachings. LEMP has been a source of spiritual nourishment and enlightenment for us.
My current position stands as a testament to the invaluable lessons and skills I gained through LEMP. The program's holistic modules helped me thrive in the business world, particularly in networking. Through these skills, I successfully collaborated with like-minded individuals, leading to the establishment of Bunifu Branding.
LEMP is not just a program; it's a life-changing journey where you unlock your true potential. This world is fleeting, and time is limited. Will you choose to live life to the fullest or merely exist in frustration and wonder? Don't miss out on the opportunity to discover your purpose with LEMP! Join today and embrace a transformative experience.
Written by Cecilia Nduta Mwakenya, LEMP Communications Associate.