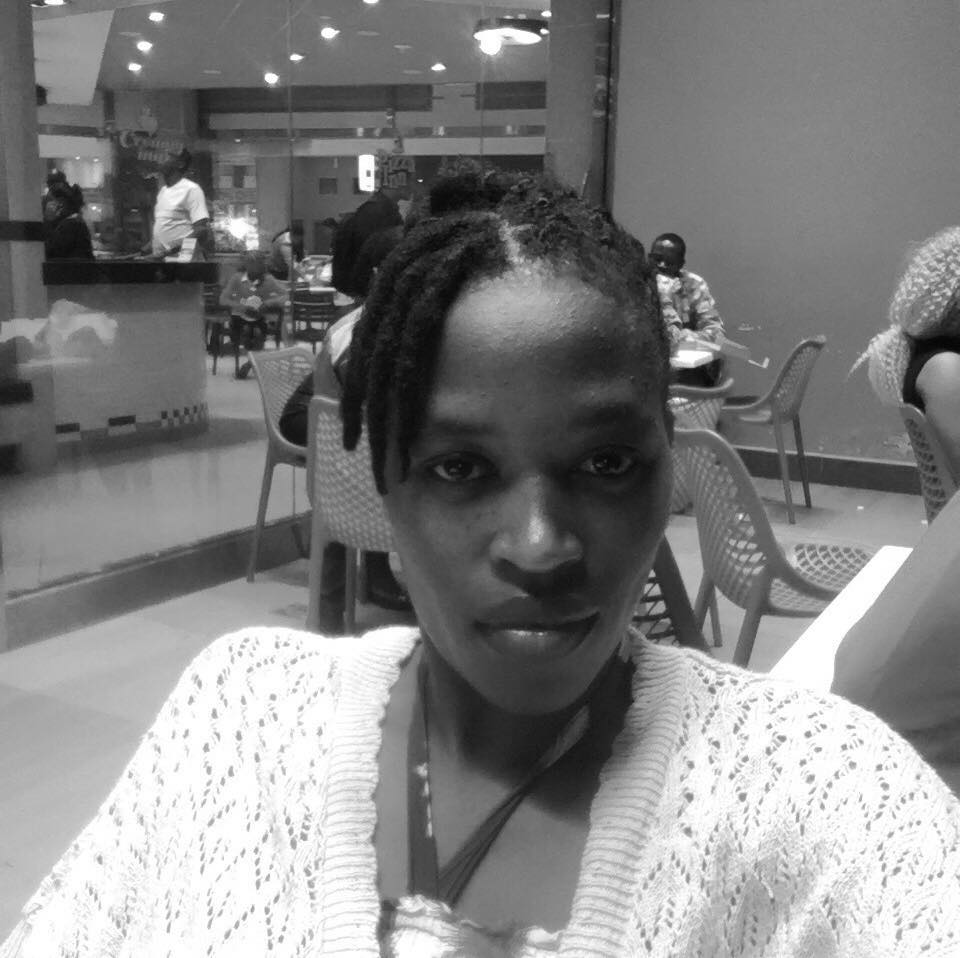 This is how God rescued me through LEMP
Thanks to God for His grace and mercy. My name is Esther Maina, and here is my story.
I attended LEMP Season 9 for 10 weeks. I was abandoned, bitter, confused, frustrated and rejected. But I am not ashamed of all that because those few weeks gave me what my 16 years of formal education failed to provide to me. For that short season, my physical, emotional and spiritual systems opened up as if they just got invented. I thank my Facebook friend (who I had not met before) for introducing me to LEMP. He used his social media effectively!
Not even one of my friends came to visit me in hospital! That was the hardest time of my life. At least, my hand could move under the pillow and reach for my phone, which was so lucky to have survived the accident with me. I consider that a miracle too because things happen to accident victims' properties but here I was scrolling my phone through social media accounts. I found an advertisement of LEMP Season 9, inquired and applied that very moment.
After a few weeks, I was all well and walking. The season kicked off and I started classes with a lot of excitement. I knew I was way older than most people in class, probably a few years younger than the founder himself, I felt I needed this more than anyone else in the class. I made new friends, interacted with intellectuals from different institutions, listened to many who faltered like I did; this whole interaction with the mentees birthed a family for me. But what I value most are the lessons I learnt that season that got me asking; how on earth have I been living?
I thought I knew who I was. A degree holder, certified job-seeker in the streets of Nairobi and other major towns for the last 6 years. A mother and a wanna-be Nobel Prize Laureate for environment and sustainable development. I was once a student leader in different student organizations, if I was able to reason with very knowledgeable people in the university, what more could I have done in the village?
I had a vision to be a great servant leader. But then, I lived from hand to mouth did a lot of things just to try luck. From hawking second hand clothes in Muthurwa. Being a tea girl in a kibandaski, doing laundry for people at a fee in my hood, and working for Mr. Chiloba; are just a few of the jobs I did.
Before all this, I had wasted a lot of time during my campus years and even after. Partying with my girls (who I thought were my best friends forever), club hopping and raving carelessly. I had slept on my talents in writing and abandoned my useful hobbies in conservation. I always postponed doing things because I was always drinking alcohol and if sober, I feared to fail. I enjoyed a wrong company of friends who the only mentorship they gave was 'how to live once'. I regretted having abandoned my faith in Jesus Christ and indulging in a crazy appetite for things that only brought shame to me and my mother.
What happened to me? I was once the good girl in the village. The whole family had hopes in me considering that I was the first person to go to the university from my family, the second in my village. This hope fell apart somewhere along the way and I couldn't trace it back. They stopped believing in me and consulting me, in fact I became a mock of the family. I had chosen a wrong path and developed a care free attitude, which was a great problem because I gave the devil a gateway to my soul, to use me as he pleased. Well, he did use me for quite some time until I surrendered to God.
Now I am a youth leader and mentor at my church and in my community. I got to know how to write very nice job application letters. I remember immediately after the season, I applied for a job that made a potential employer schedule a meeting, book a flight from Northern Kenya with his colleague to come interview me. I was taught how to tackle job interviews.
A few weeks ago, I passed an interview and got a job. I got mentally and physically fit from an almost-state of depression. I got to understand I was meant to teach and mentor people to live effectively. That I had a calling in preaching and teaching the word of God, when I thought I was on earth to pass a generation like millions of my age mates around the world.
LEMP is not just a class you enroll to be certified; it's a platform that God is using to transform lives, an opportunity to learn and discover your purpose and to live an exemplary life here on earth. After all, we shall all be held accountable of our very own deeds and words.