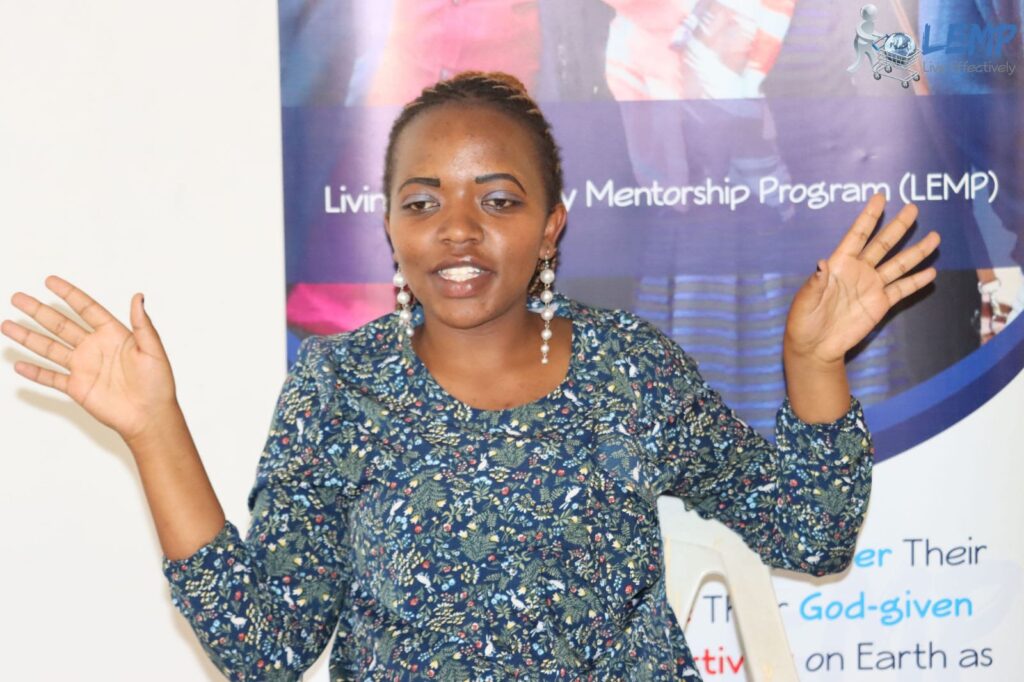 Unveiling the Hidden Gem: My Life's Purpose and Enduring Legacy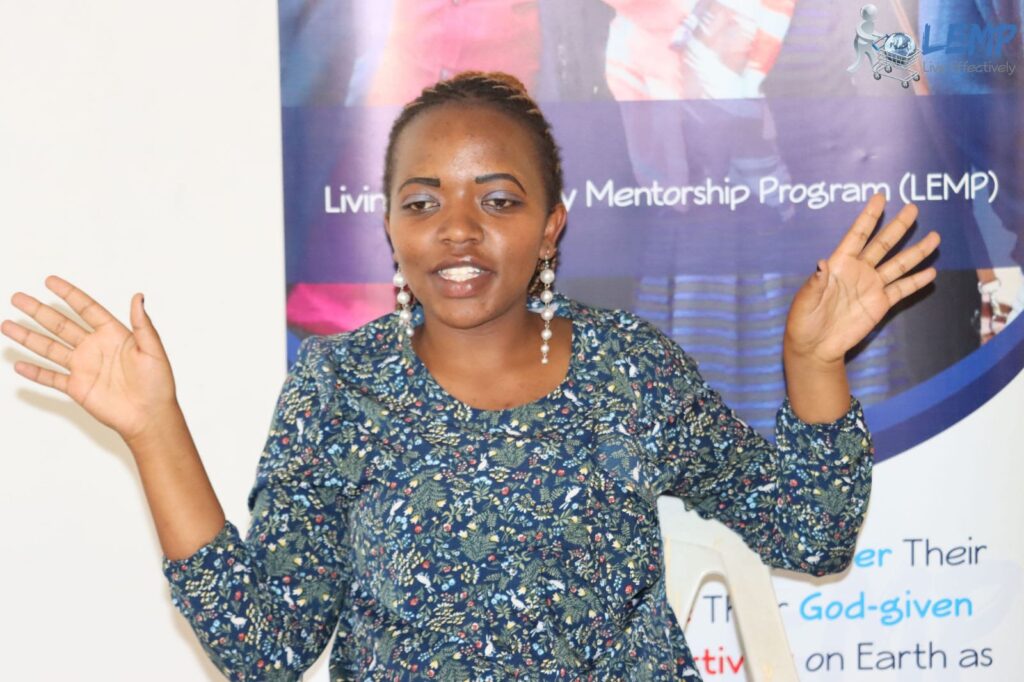 Allow me to introduce myself—Charity Muthoni, a trained HR and accountant. Prior to joining the Living Effectively Mentorship Program (LEMP) during its tenth season, I was simply drifting through life without a clear sense of purpose. The concept of having a unique reason for my existence had never crossed my mind. However, my friend introduced me to LEMP, and little did I know that it would become a transformative experience that would shape my life forever.
One of the most impactful aspects of LEMP was its emphasis on legacy. I began to question what I wanted to be remembered for when my journey through life concludes. This newfound perspective reshaped my approach to everything. I no longer desired to merely exist; I yearned to make a meaningful difference.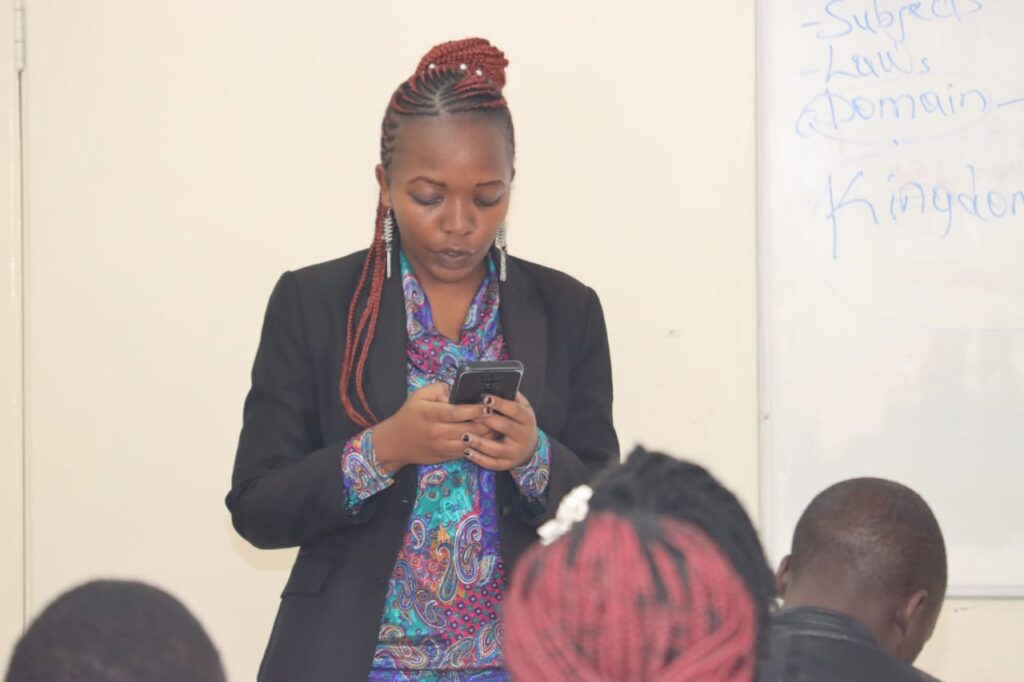 LEMP introduced me to the powerful SHAPE concept—an acronym representing Spiritual gifts, Heart desires, Abilities, Personality, and Experiences. Through this framework, I was able to uncover my true purpose in life. Looking back, I now recognize that I have always possessed the gift of encouragement, even when I was unaware of it. LEMP shed light on this inherent talent, allowing me to understand myself on a deeper level.
Despite facing challenges such as limited capital and high expenses, I began with the resources I had. This newfound understanding liberated me, as I realised that I could generate income through my skills and the networks I built.
The five profound questions posed by LEMP—"Who am I? Where did I come from? Why am I here? What can I do? Where am I going?"—resonated deeply with me. These questions, presented in a simple yet thought-provoking manner, enabled me to delve into a deeper understanding of myself. The invaluable teachings and lessons I gained through the program played a significant role in shaping my current position in life.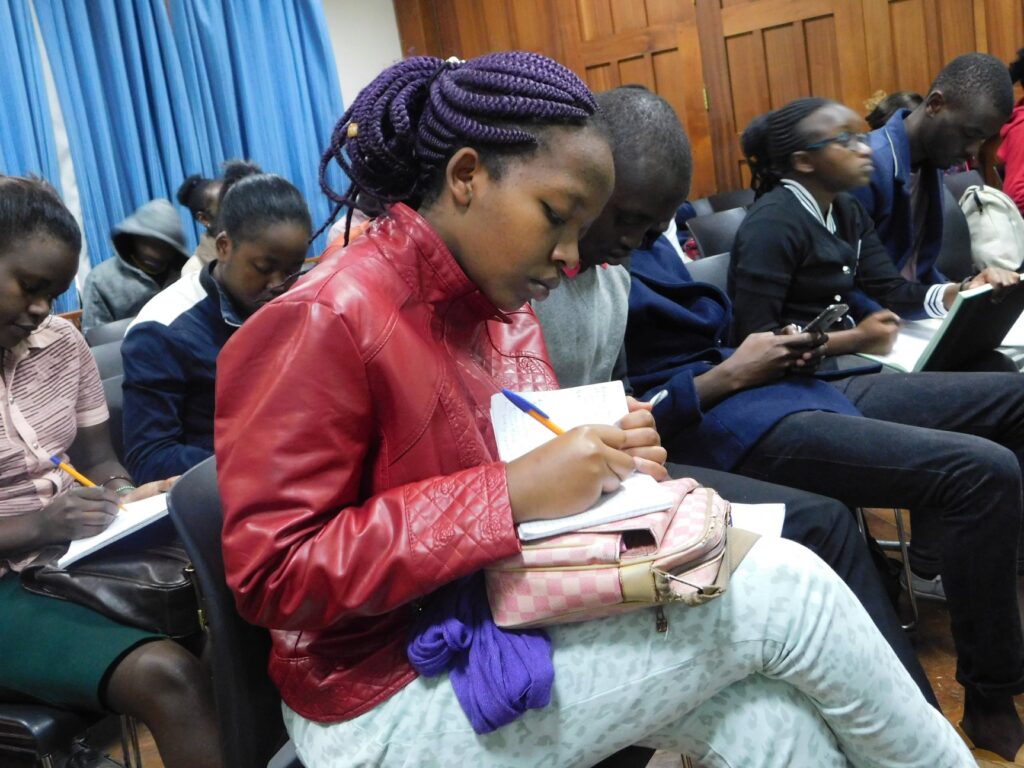 If I can offer any advice to those considering attending LEMP, it would be this: approach the program with an open mind and leave behind any preconceived notions. The wisdom and insights you gain from LEMP are unparalleled, rooted in biblical principles—a rarity in today's world. Additionally, LEMP welcomes individuals of all ages, making it a truly unique and inclusive program.
To those aspiring to start their own businesses, I have one message for you: there will never be a perfect time to begin. Do not let capital constraints hinder your dreams. Start with what you have and let your passion propel you forward.
My journey continues, fuelled by the invaluable knowledge I gained from LEMP. I encourage you to embrace your own unique path and seize every opportunity that comes your way. Remember, the perfect time to start is now.
Written by Cecilia Nduta Mwakenya, LEMP Communications Associate.