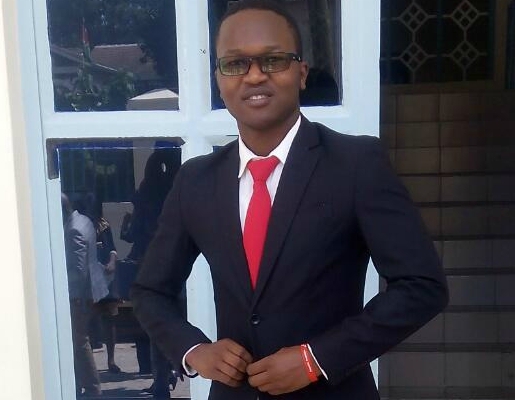 I got a job thanks to LEMP
"It has been a few short months since I first had the LEMP experience. However, it has been one of my most interesting moments. Immediately I cleared my last paper in campus in December 2016, I attended an aptitude test that was administered by one of the leading local banks for its internship program. There were 2,105 applicants, and as l latter came to understand they only wanted 14 people.
The lessons that I learnt in LEMP came in really handy through the 5-stage recruitment process, but the most crucial bit was during the interviews.
On networking, I cheerfully interacted with one of the managers who was administering the test and he turned out to be the one of the guys that conducted my oral interview. I made sure I refreshed his memory. During the day of the interview, I inquired from one of the cleaners on the character traits of the interviewers to prepare adequately.
Since I was aware that we were being watched, I started chatting with my fellow interviewees and we shared our expectations. I knew they wanted someone with leadership qualities. I responded to the questions using the names of the ones who asked, and maintained eye contact. Interestingly, the questions they asked are those taught in LEMP on employability training.
I got the position, a chance which had a probability of 14/2105.
I appreciate every valuable lesson that I got from the program and I wish LEMP God's blessings even as it impacts many more lives."
Anaklet Koros, LEMP Alumni and a graduate from the University of Nairobi.