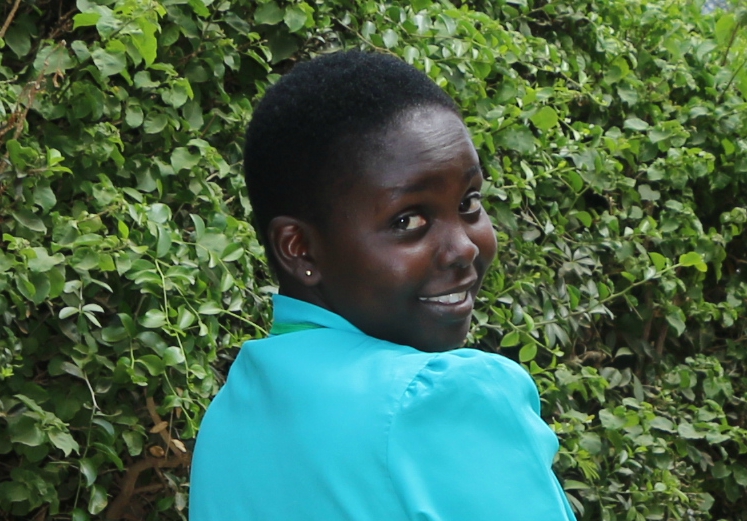 LEMP completely changed my life
"LEMP has completely changed my life. I lack a better word for it, however, 360° turn around would do. My attitude, perceptions, beliefs, actions, thoughts, knowledge and understanding towards my life have changed since the first day of the program.
Before the program I didn't know my purpose in life, but now I do.
Leadership, serving and encouraging others is why I am on earth. I have a better understanding of what the Manual (The Bible) talks about my mind, body and soul. The Manual is now my main reference point.
I didn't know how to package my CV but now I am well-equipped on how to package it; how to apply for jobs; to prepare myself for interviews; how to act and answer questions on the day of the interview, and finally when given the job what I should focus on before saying yes to the offer.
I have a clear and better understanding on how to create networks, and how I will network with people I know. Keeping in mind it's not who I know, but who knows me.
On lifestyle and health, I have a better understanding on the various lifestyle diseases. For instance, diabetes, and that I should manage stress appropriately, exercise, eat a balanced diet and detoxify my body in order to have good health.
My main problem about money was how to spend it and how to save and account for it appropriately. However, after the program, I now have a clear understanding on how to develop myself financially, how money works, how to keep money and how to grow it.
Leadership, being my purpose in life, I intend to practice the leadership style JESUS used. This is servant and transformational leadership style. LEMP 360° has been an eye opener in my life, I have learned so much I didn't know before."
Lorine Kemunto Kangwana, student at Jaramogi Oginga Odinga University of Science and Technology in Siaya County, and LEMP Season 5 Alumni.